The holiday season is just around the corner, and it's time to start planning for travel. Make the holiday season brighter by traveling in style with a car, minivan, SUV, or truck rental from Community Rental Car. The hustle and bustle of the season is in full swing from Thanksgiving to New Year's Day. In addition to your family's celebrations, plan to stop by local holiday events in Winston-Salem, and Winston-Salem. Don't let the holidays sneak up on you; secure your rental car today!
Ring in the New Year in Greensboro!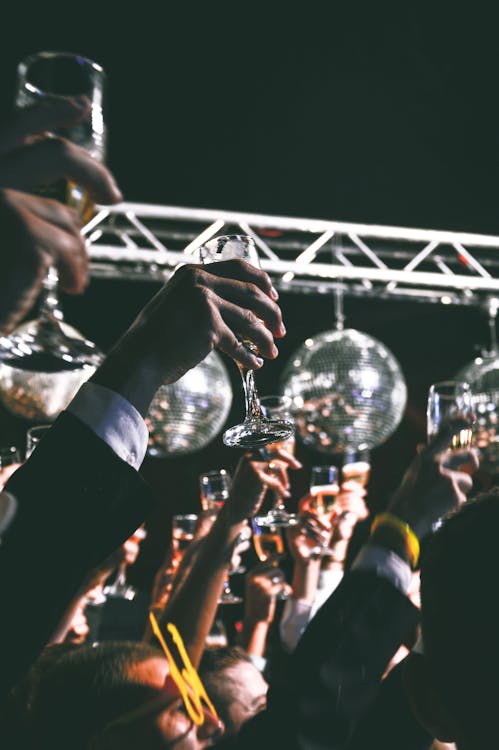 There are tons of exciting local events happening throughout the entire holiday season in Greensboro. One of our favorites is the New Year's Eve celebration at the Village Inn Hotel and Event Center. Reserve your rental car for an exciting night out on the town!  
What to Expect?
You'll have a night to remember ringing in 2018 with 15,000 square feet of party space. Featuring two bands and three DJ's, there will be music for all audiences so you can dance your way into the new year. The party starts at 8 p.m, with hors d'oeuvres from 8:30 p.m to 10 p.m. and a full cash bar all night long.
What's Included?
There are two New Year's Eve event packages to choose from accommodating all price ranges.
New Year's Eve Party Package
At $35 per person, this package includes party favors, noisemakers, hors d'oeuvres, champagne toast, and access to entertainment in all ballrooms.
New Year's Eve Room Package
Making a great holiday gift for couples, this package is $159.99 for two tickets to the New Year's Eve party, one night's stay in a hotel room, and full breakfast buffet for two.
How to Purchase Tickets?
Don't find yourself without plans on December 31st! Go online to reserve your tickets, or call 1-800-554-6416 to schedule your New Year's Eve plans now. Gather your friends, purchase your event tickets, and reserve your rental car today for a memorable start to 2018! Request a rental quote from Community Rental Car by calling (336) 448-2905.
Photo credit: public domain via www.pexels.com
https://www.eventbrite.com/e/new-years-eve-2018-celebration-tickets-39091831721?aff=es2