It's officially spring break season, and it's time for a change of scenery to refresh and recharge as we say farewell to winter. If you haven't already booked a trip, have no fear! Plane rides can mean steep airfare and housing accommodations. Make this trip a budget-friendly road trip by securing your rental car from Community Rental Car in Winston-Salem and Winston-Salem. With incredible destinations within one tank of gas from the Greensboro area, you're about to make family memories that won't break the bank!
Road Trip for the Win!
Convenience
With very few ingredients, you have the recipe for a memorable road trip vacation. Offering rental cars, minivans, SUVs, and trucks, we've made your mode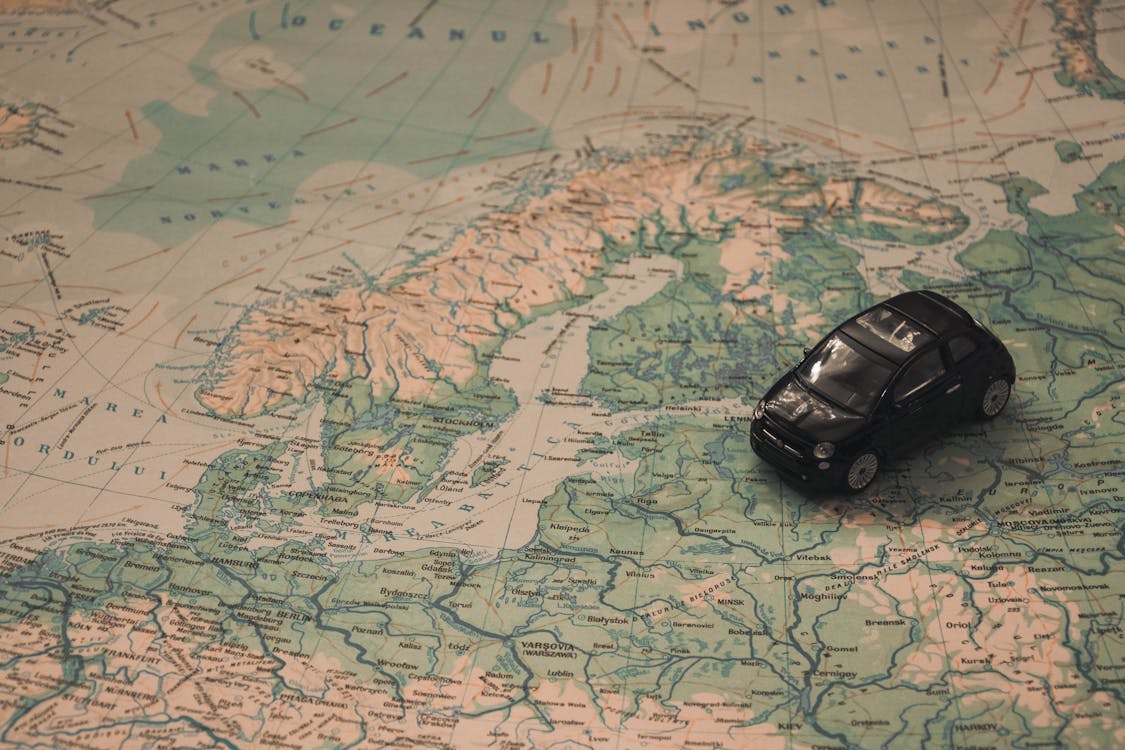 of transportation an easy decision. Starting in Greensboro, your road trip vacation options are unlimited.
Spontaneity
Driving to your destination affords flexibility and spontaneity in your trip plans. Whether you've set an agenda or decide to go with the wind, your rental car can get you to the next attraction. Don't feel bound by your plans by securing wheels on the road for your next vacation.
Budget-Friendly
Offering affordable family vehicles with rates starting at $29/day, road trips beat the expense of air travel. Staying with friends and family in your vacation destination can make this spring break even easier on the pocketbook.
Trip Ideas for Spring Break 2018
Using a family sedan with a 4-cylinder engine as a benchmark, you can expect approximately 475 miles of highway driving on one tank of gas. Featuring our top-4 suggestions, fun and excitement are just around the corner!
One Tank Trips from Greensboro:
Myrtle Beach, SC: 197 miles
Washington, D.C.: 309 miles
Savannah, GA: 325 miles
Nashville, TN: 465 miles
Don't feel bound by conventional air travel this spring break. Secure your rental car for unlimited potential on a road trip. Contact Community Rental Car at (336) 448-2905 to reserve your rental car, and get on the road today!
http://shop.venicetoyota.com/far-can-toyota-camry-get-tank-gas/ www.google.com/maps/